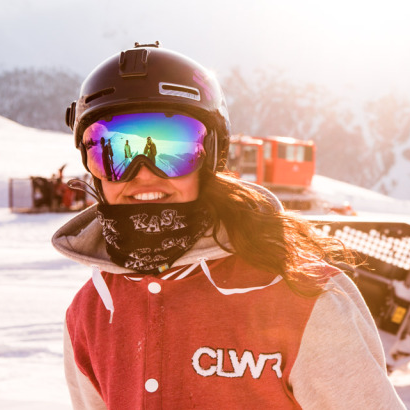 ↑ Follow me here ↑
Hi there! You've just browsed in on my webpage, welcome! Here you'll be able to check my latest updates from my adventures around the world, check my blog photos, results or videos – they will all get updated frequently. Above you find links to all my other pages like twitter, instagram, facebook n' more.
Who's Emma?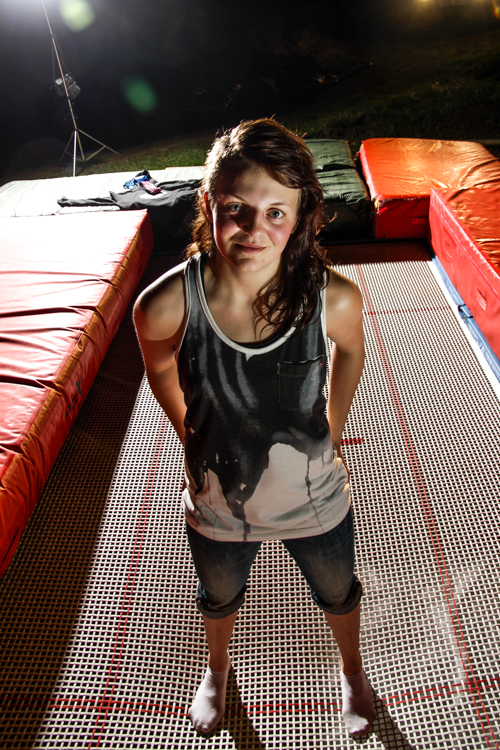 I'm a 21 year old freeskier from the deep woods in the western part of Sweden. The villiage where I grew up is called Torsby and as a kid I skied every moment I could in my local ski resort Hovfjället together with my neighbor Victor.
In 2008 I moved to study at a freeride highschool in Malung. There we got the chance to ski up to 5 days a week in one of the best park resort in Sweden, Kläppen. In my class it was mainly guys and I can thank all of those boys for where my level of skiing is today.
2009 I did my first international slopestyle competition and ever since 2010 I've got the fortunate chance to live my dream – to ski n' travel the world.
Right now I'm coming back after a season with injuries which have made me miss out of a lot of competitions. Slopestyle is for the first time an Olympic discipline and I now have three worldcups left to try to get to Sochi. Will I make it? Follow my journey here!
Fast facts:
Name:  Emma Dahlström
How to pronounce it?:  Google (microphone in the lower right corner)
DoB:  July 19, 1992
Hometown: Torsby, Sweden
Skied since:  1994
Discipline:  Slopestyle skiing
Favorite trick:  Cork 720 tail and Backflips
Other interests:  Skating, surfing, golf, guitar, photography
Regular or Goofy:  Regular
Bike or Running:  Running in the woods with our family dog Nelly