februari 3, 2012 i Nowhere n' everywhere
Thjupp!
Just wanted you to know that Shred O'rama now is available on Facebook:
check it out here -> Shred O'rama Fb Page!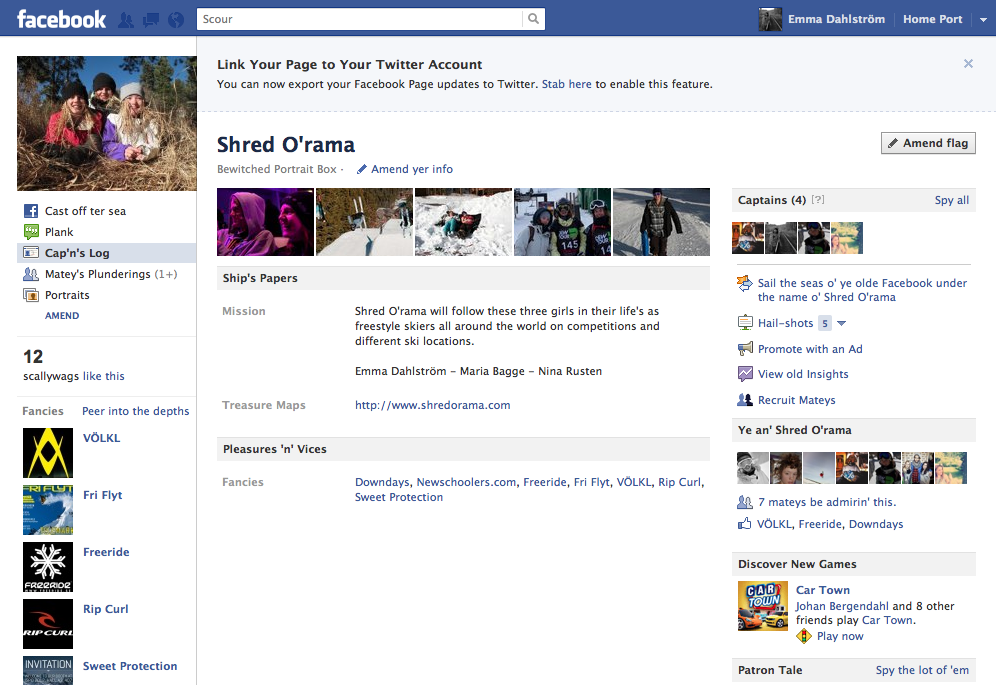 If you don't know what Shred O'rama is, check out shredorama.com or see our latest webisode here!
Tomorrow it's shredding time in Breckenridge again, whopopidoo!
Take care, cheers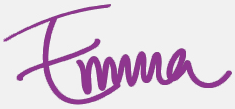 Tweet