juli 25, 2012 i Nowhere n' everywhere
Thjupp!
First of all – I can't believe that I'm in NZ again, and skiing is just around the corner – so stoked! Whieee.
Me and Felix have now arrived to Queenstown in NZ. Our travel way was Stockholm -> London, Heathrow -> Singapore -> Sidney -> Queenstown and it took us around 36 hours to get here.
It was the same plane between London to Sidney, with just a pit stop in Singapore, and it was a quite annoying problem with that plane. The air conditioner when we stood at ground level was broken… So every time we went on it it took forever and we sat in a sauna for about 30 min the first time in London and about 1,5 hours in Singapore before we were asked to leave the airplane again as there was a problem with the fourth engine. Anyway after a lot of problem we at least got free food in Singapore on at the airport while waiting.
When we although after a long time made it all the way to Queenstown it showed that we only got our ski baggage, and our regular baggage was left in Sidney due bad weather. This means me and Felix is kind of smelly ones now as we don't have our towels or shower gel to get clean after 2,5 days of traveling. Hopefully we get them soon though, as they're supposed to get to us within 24 hours, so we cross our fingers for that!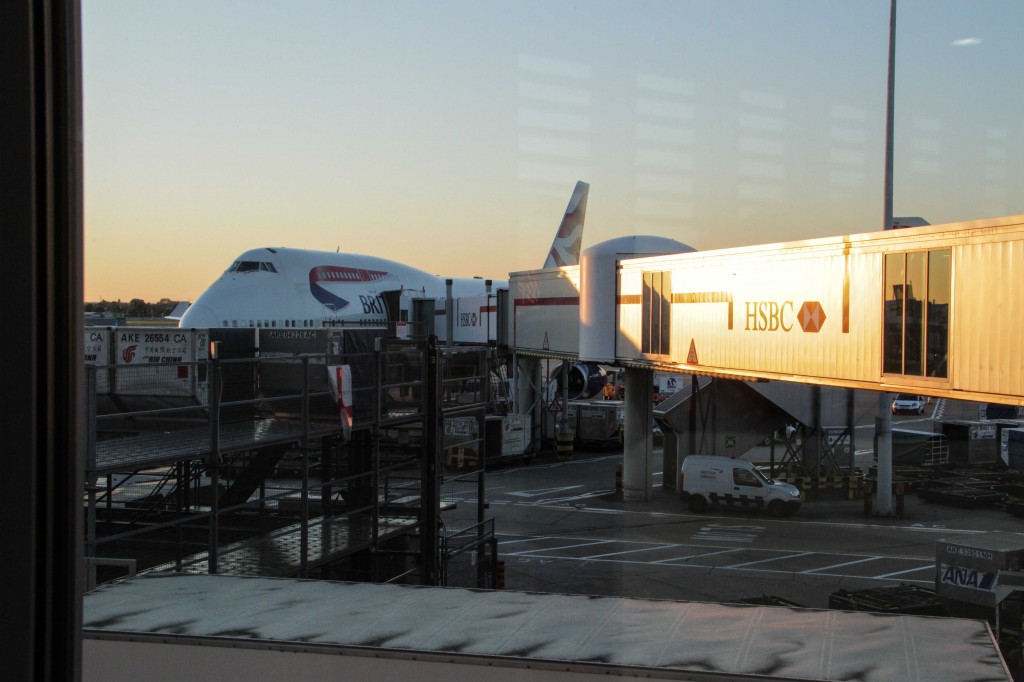 We flew mostly with British Airways. But now we know that Quantas is so much better, although it was a nice trip after all.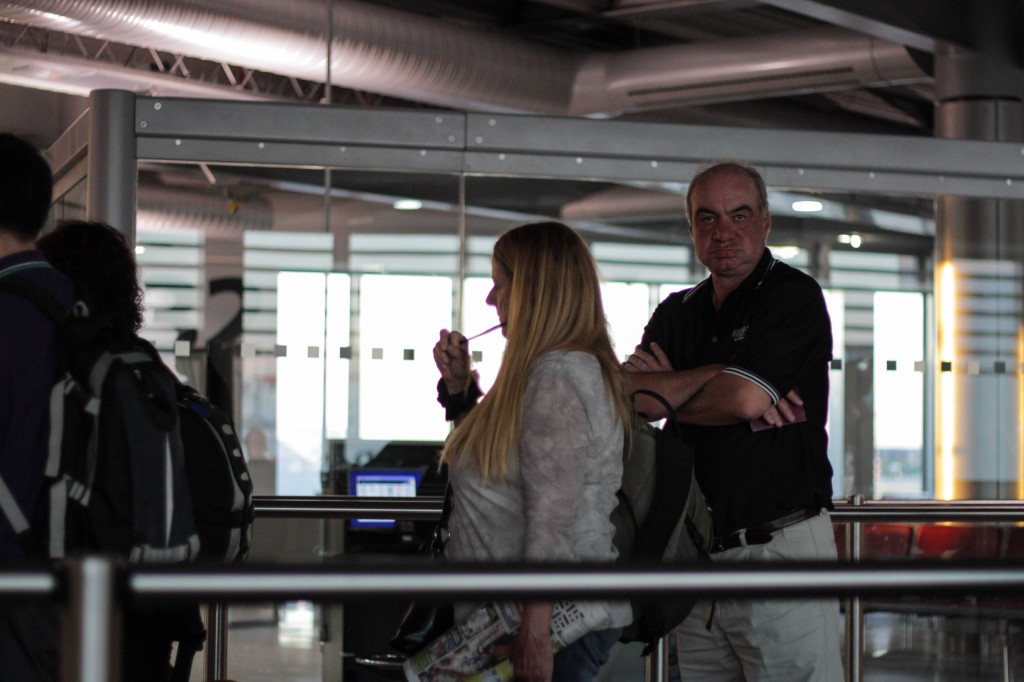 People waiting in line. Much better to relax on a chair then be standing up for about 40 minutes every time you enter an airplane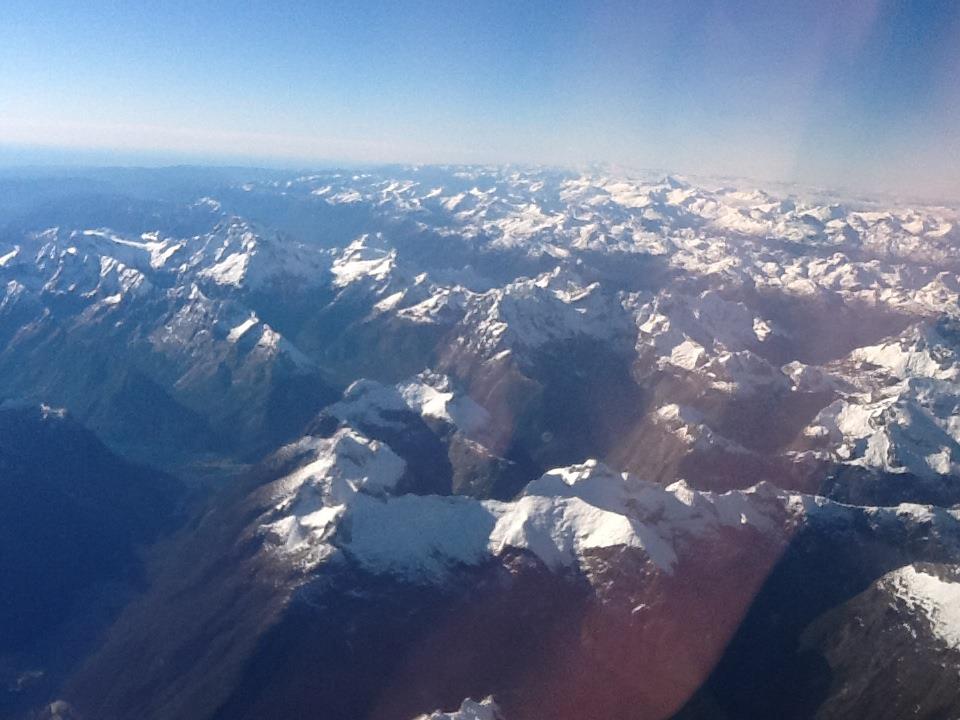 Felix took a awesome picture over the view when we got into Queenstown!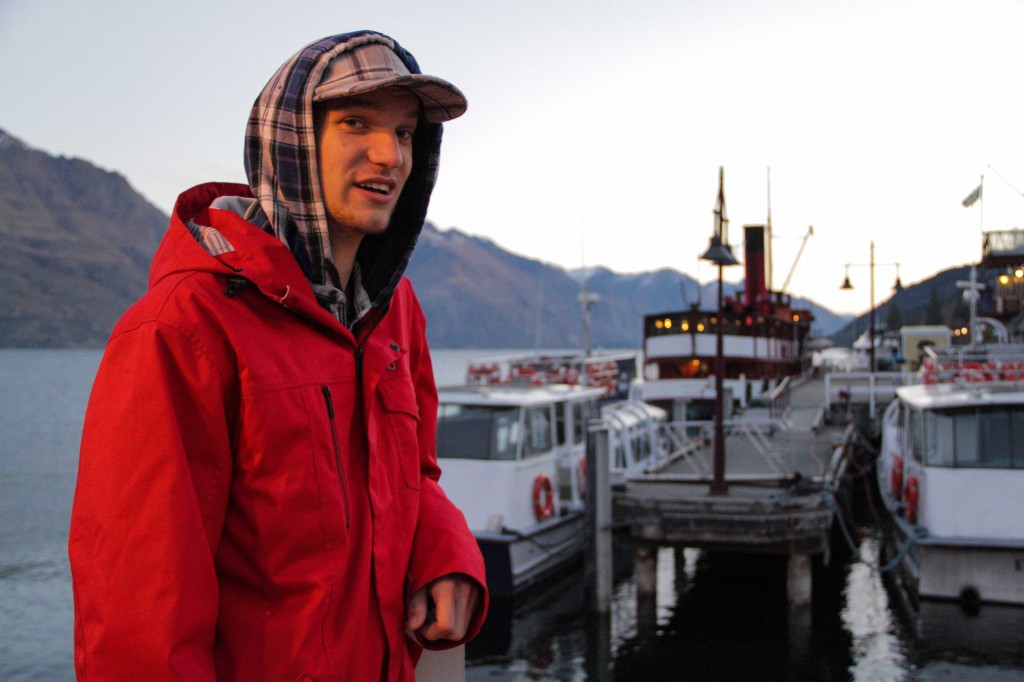 Felix in the harbour in Queenstown. At this time Felix is wining about that it's freezing cold…. -It was about +5 degrees, what do you expect from winter Felxor?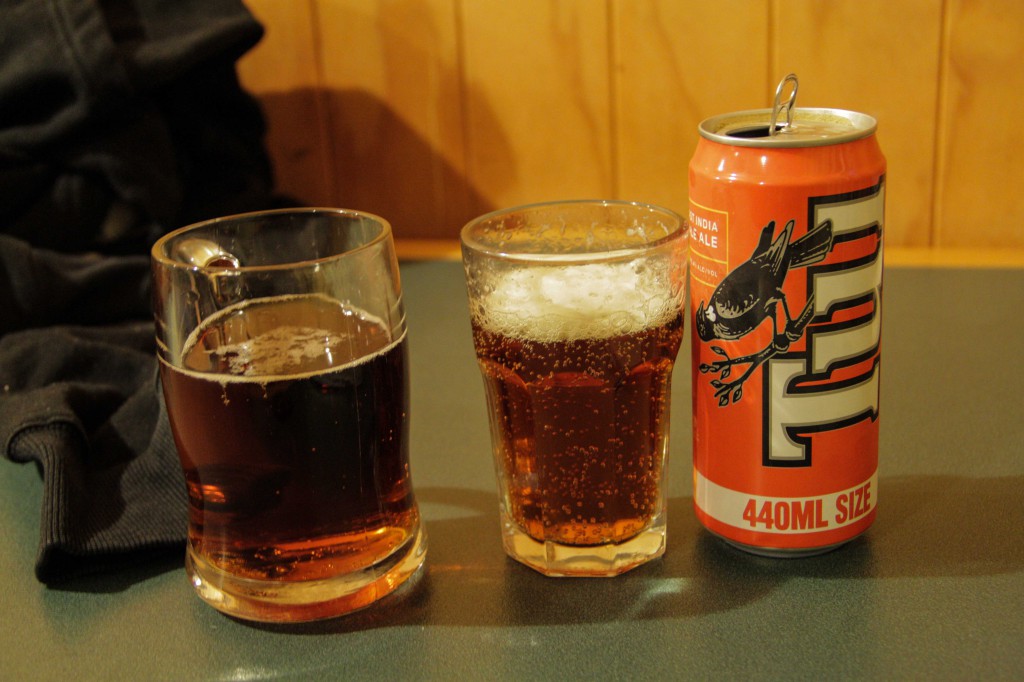 We ended the day around eight a clock, and it felt like we got floored after one Tui-beer. Is nice to be back to NZ's "pripps blå".
Take care, cheers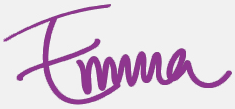 Tweet