februari 7, 2013 i Nowhere n' everywhere
Hey!
Today the guys had their qualification here in Corvatsch, Silvaplana. It was 3 heats and 16 guys went through to tomorrows finals. Two out of  8 swedish guys managed to qualified, Oscar Wester and Niklas Eriksson! :D You can see the whole result list here: WC Silvaplana Men's Qualification Results
My qualification starts at 8:30 tomorrow morning, so it's gonna be an early rise as training starts at 8:00. I'm gonna be tired, but I'm kind of stoked to get this comp over and done with!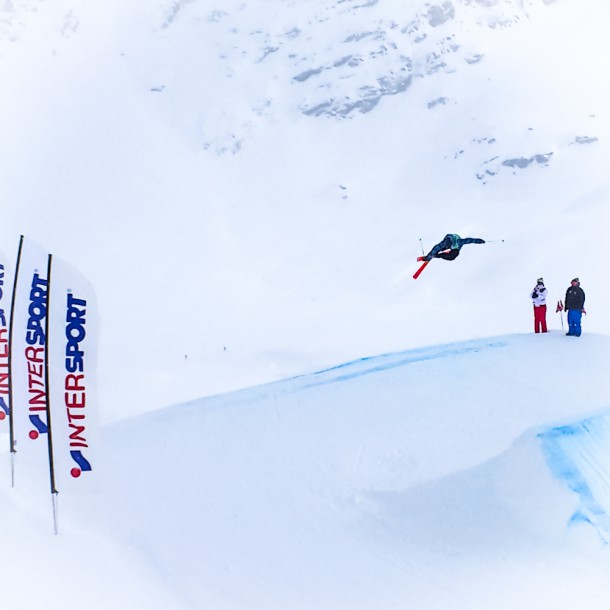 Oscars Scherlin on the 1st jump. It was flat light most of the day and it was a hard time out there for the boys the get a run down.
Stay tuned for more updates tomorrow!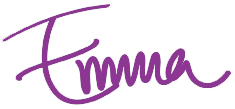 Tweet